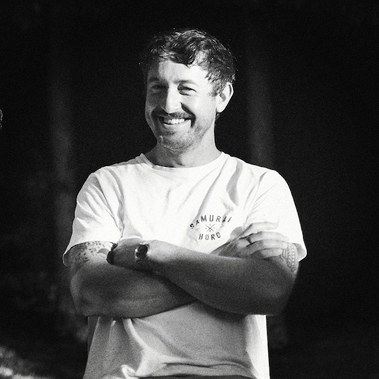 My name is Oliver Crawford, and I'm a photographer based in Tāmaki Makaurau, Auckland, New Zealand.
Coming from a creative background of composing music for documentaries and television, amongst many other numerous endeavours, I'm constantly striving to improve my photography through picking up new techniques, devouring photography books, and spending a tonne of time getting creative and experimenting with odd pieces of equipment and unconventional methods.
It's through this continual search for improvement that means I truly enjoy being versatile. I love the collaboration experience with my clients. Developing and delivering on the brief is what excites me. It really is what keeps me obsessed with photography.
I've been fortunate enough to work on shoots with the following companies: Amazon Prime Video, NZRU, Ecostore, Contact Energy, Auckland Live, L'Oréal, Special Group, Emma Lewisham, The Bone Line, Puma, Yealands, KiwiWealth, Pacific Renaissance Pictures, Thievery Studios, The Guardian, AUT, KidsCan, and Cuba Dupa, amongst others.
I'm always keen to meet up for a coffee or a beer to chat about any potential projects, so feel free to get in touch and we'll go from there.
+64 226918453
hello@olivercrawford.co.nz